WordPress Freelance Developer
Deliver any project with confidence
I can help you and your team build, test and deliver anything from simple fixes to complex plugins that:
💰 Make you money
🙌 Amaze your customers
💪 Empower your team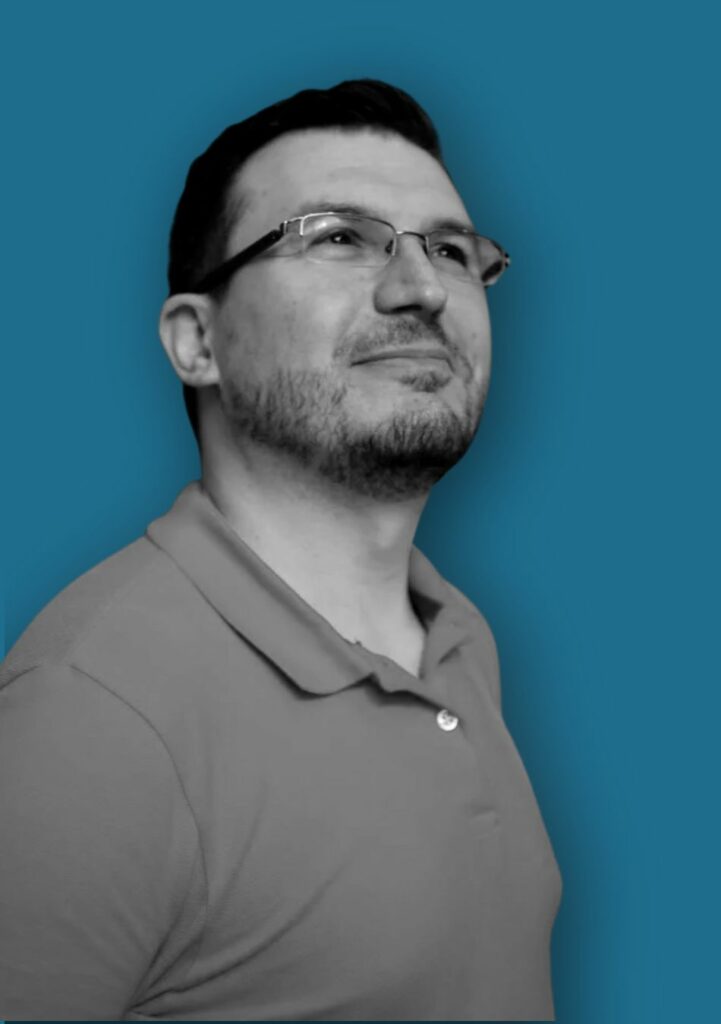 The problem
Reliable developers are hard to come by
You're looking for a WordPress expert to build part of your project. And, while there's plenty of them, most...
Take shortcuts instead of doing things right the first time

Focus just on writing code, instead of solving business problems

Care more about using the latest shiny object instead of stable tools

Tend to overbook themselves in order to make more money

Require to be constantly pinged and supervised to get what you paid for

End up delivering poor quality, barely tested code, and do so late anyway
Start your project
What if your next developer was dependable?
Imagine what someone who thinks before he codes, tests before he delivers, and solves the right problems could do for your business.
Start your project
THE SOLUTION
A reliable WordPress engineer for your next project
Here's how it works.
I can help you get even the most challenging project across the finish line successfully.
I specialize in building custom software that runs on WordPress. A few examples of that are:
A custom plugin or custom theme
An integration with a 3rd party service
An import or export script
A workflow automation
These can be for a specific website (i.e. one for your clients) or they can be products to sell on the marketplace.
In addition, I can help you go live with newly built websites and maintain them afterwards.
I do not build custom pages / templates in page builders anymore.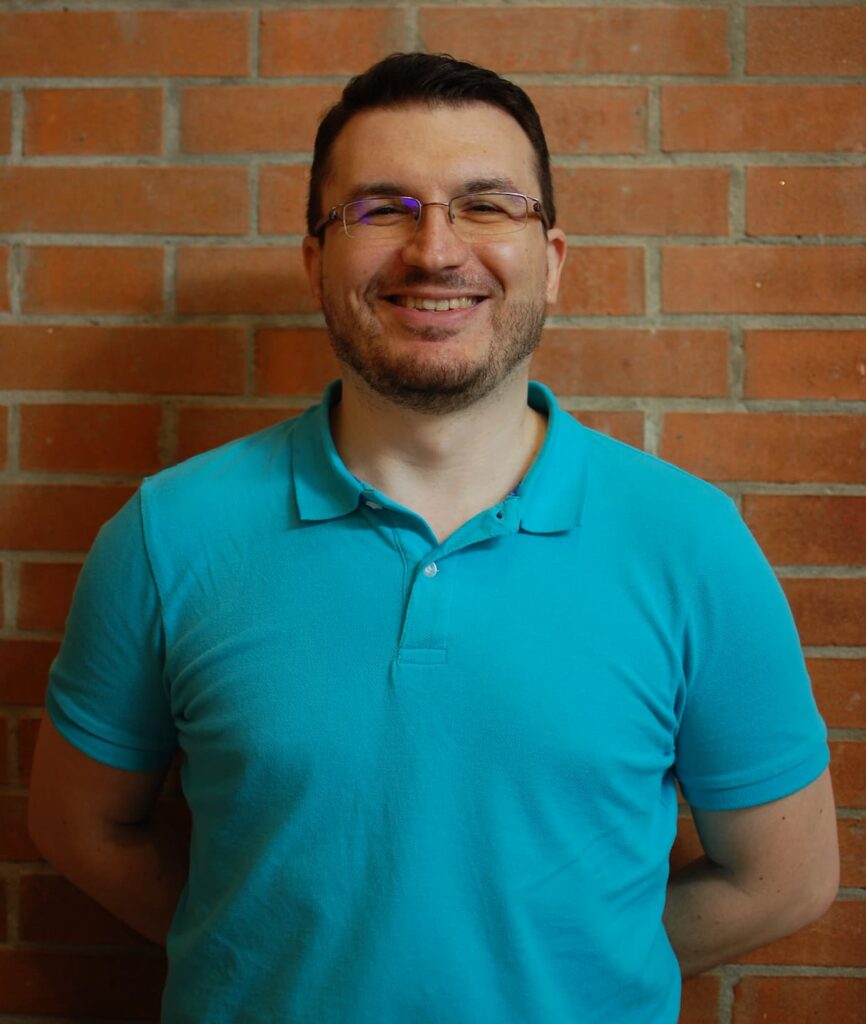 Start your project
Testimonials
Trusted by entrepreneurs like you
Pivotal in the success of Automatic.css

From the plugin's architecture to its development, solving technical conflicts and tying in a completely separate product (Frames): Matteo is the person that all flows through before users ever get to see it. He's laid back, thinks ahead when solving problems and communicates clearly. Anyone releasing a software-based product within the WordPress ecosystem can benefit from Matteo's knowledge and expertise.

We're not reinventing the wheel anymore

Matteo helped us turn a legacy PHP script into a customizable and scalable plugin that seamlessly integrates with WordPress. Our landing page creation process required that we'd start from scratch every single time. Matteo's plugin allowed us to create and deploy them much faster and effortlessly.

I finally feel we can tackle anything

I met Matteo in 2019 when my agency was looking for a web developer. Matteo stood out for his technical skills and helpfulness. Since then we have worked on some challenging projects, including ecommerce websites that received hundreds of orders per minute, enterprise grade custom software and much more. I finally feel we can tackle anything that comes our way, no matter how complex.
My Tools
Proficient in all the tech you need
From programming languages to workflow tools, server platoforms, payment methods and everything in between, I got you covered.
Get started
Start the journey to a better WordPress business
It just takes three easy steps.
Get in touch with me

We'll get to know each other over a videocall and talk about you business vision and goals

We partner up

I'll start planning, building and delivering your project while helping your team level up

Pat yourself on the back

Take pride in your business delivering quality results, earning glowing reviews and making bank
Case Study
Featured project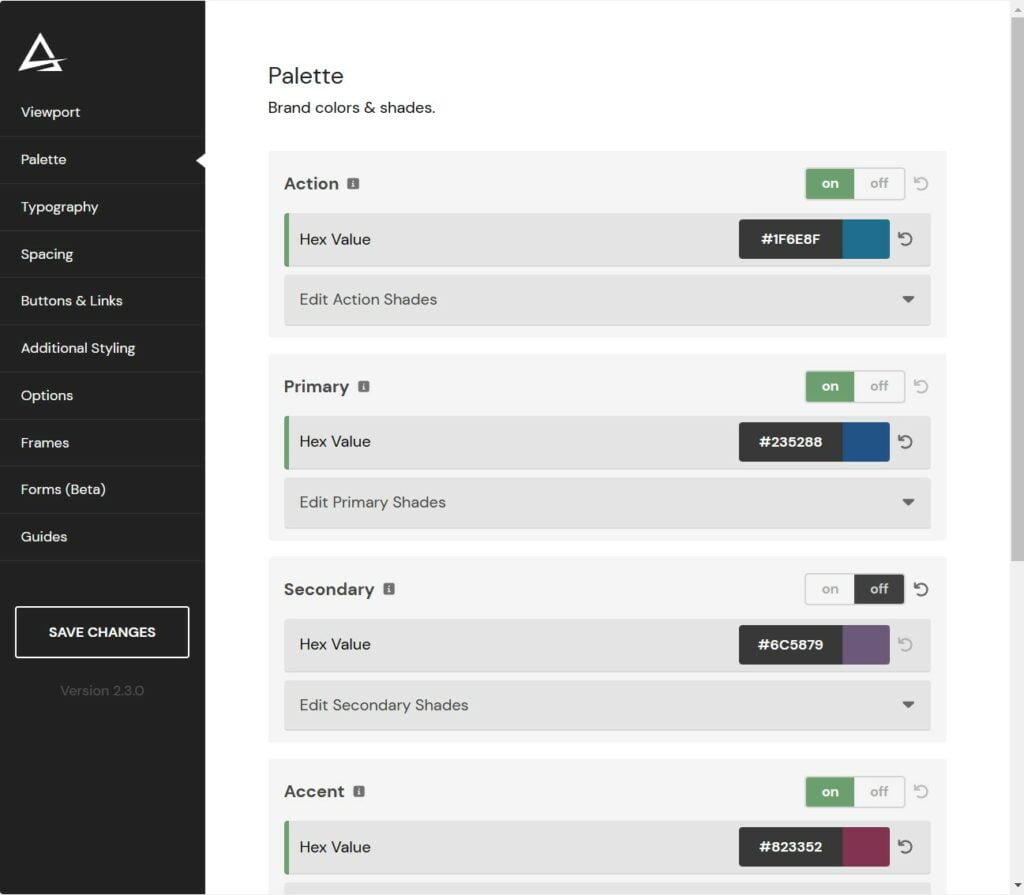 Automatic.css
Building the #1 voted CSS framework for WordPress page builders
Read the case study
My promise
Here's what I guarantee you
These are the rules I live by and that ensure we enter and maintain a mutually profitable relationship.
You'll love what I do for you

I'm experienced enough to usually get it right the first time, and stubborn enough to keep trying otherwise.

You'll have solutions that last

I like to build with best practices and future-proofness in mind. You won't have to redo it all 6 months in.

You'll have a partner in me

I only take part in projects I believe in, and aim to create a positive ROI we can both enjoy for a long time.

You'll always be in the loop

I will keep you updated on a regular basis. You won't be wondering what I'm up to or what our timeframe is.
I've been involved in the world of web development for over 15 years, teaming up with creative entrepreneurs who have a knack for marketing. Together, we've brought their unique visions to life by blending their marketing savvy with my technical expertise.
As a software engineer and consultant, I absolutely love diving into complex problems. I thrive on defining what done looks like, exploring the best technologies, and crafting thoughtful plans to overcome challenges.
When I lead a team, my aim is to ensure smooth execution according to our plans, all the while cultivating a culture of continuous learning, curiosity, and innovative thinking within my teammates. It's not just about ticking off tasks; I believe in creating an environment where each person can contribute their best ideas and grow both personally and professionally.
Currently, you can find me at the forefront of developing Automatic.css, the go-to Utility Framework for WordPress Page Builders. I'm also deeply involved in creating Frames, an exciting real-time wireframing tool. Additionally, I offer business mentoring within ChiocciaLab, a freelance incubator based in Italy.
When I'm not in work mode, you'll likely catch me immersed in simulation or strategic video games, indulging my musical side by playing drums and guitar (my favorite instruments), or embarking on wonderful trips with my incredible wife, Alessia.
Get to know me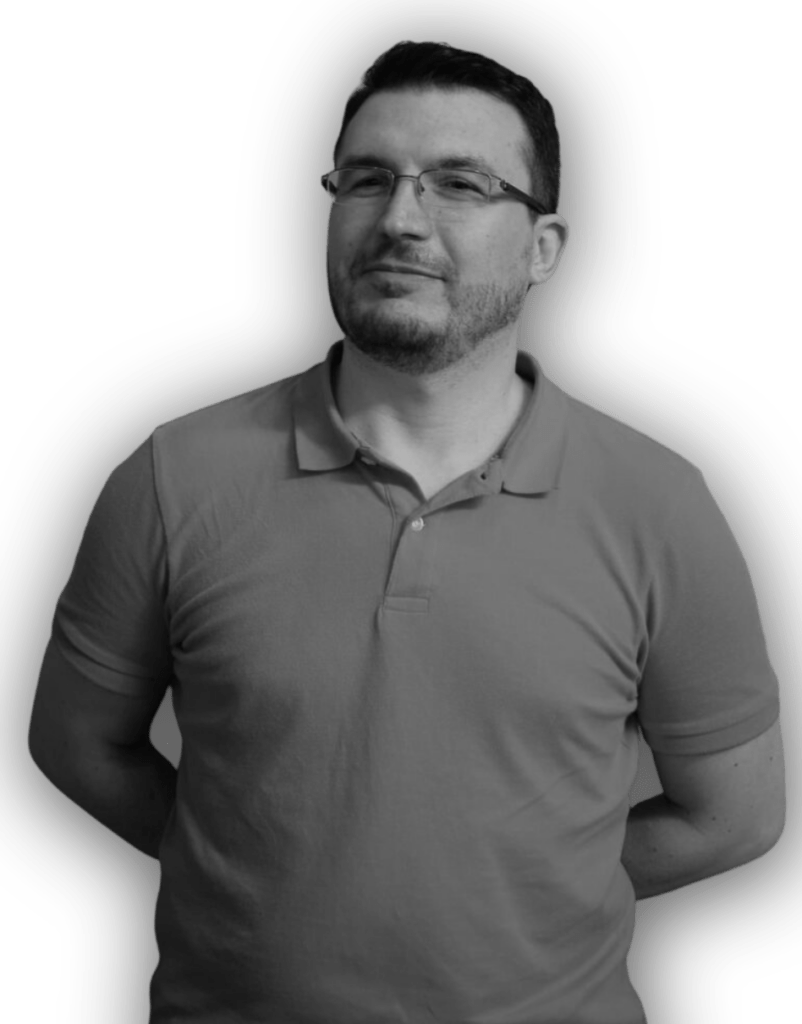 Get your project
built and delivered right
Fill the following inquiry form to get in touch, and take the first step towards a successful project.