ABOUT ME
Meet Matteo
I am many things. Here's a few of them.
Husband and "cat daddy"
I've been married to my wonderful wife for 7+ years and we have 3 cats keeping us company / driving us insane.
Software engineer
I've started learning web development on my own in high school, and graduated in computer science shortly after.
After working as an employee for a few years, I ventured out in freelance consulting, development and team leading.
The Wozniak to your Jobs
I love working with marketing savvy entrepreneurs, because we complete each other: they bring the vision and marketing acumen, I bring the technical know-how to make things happen.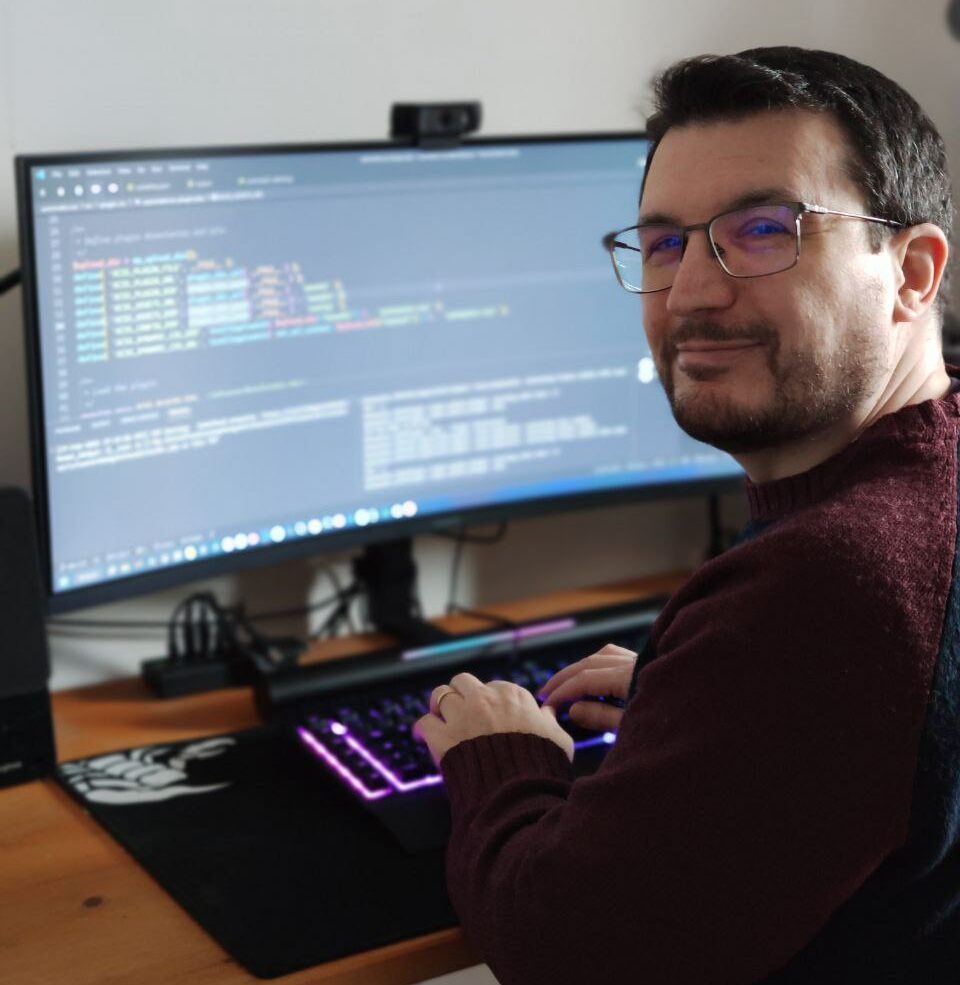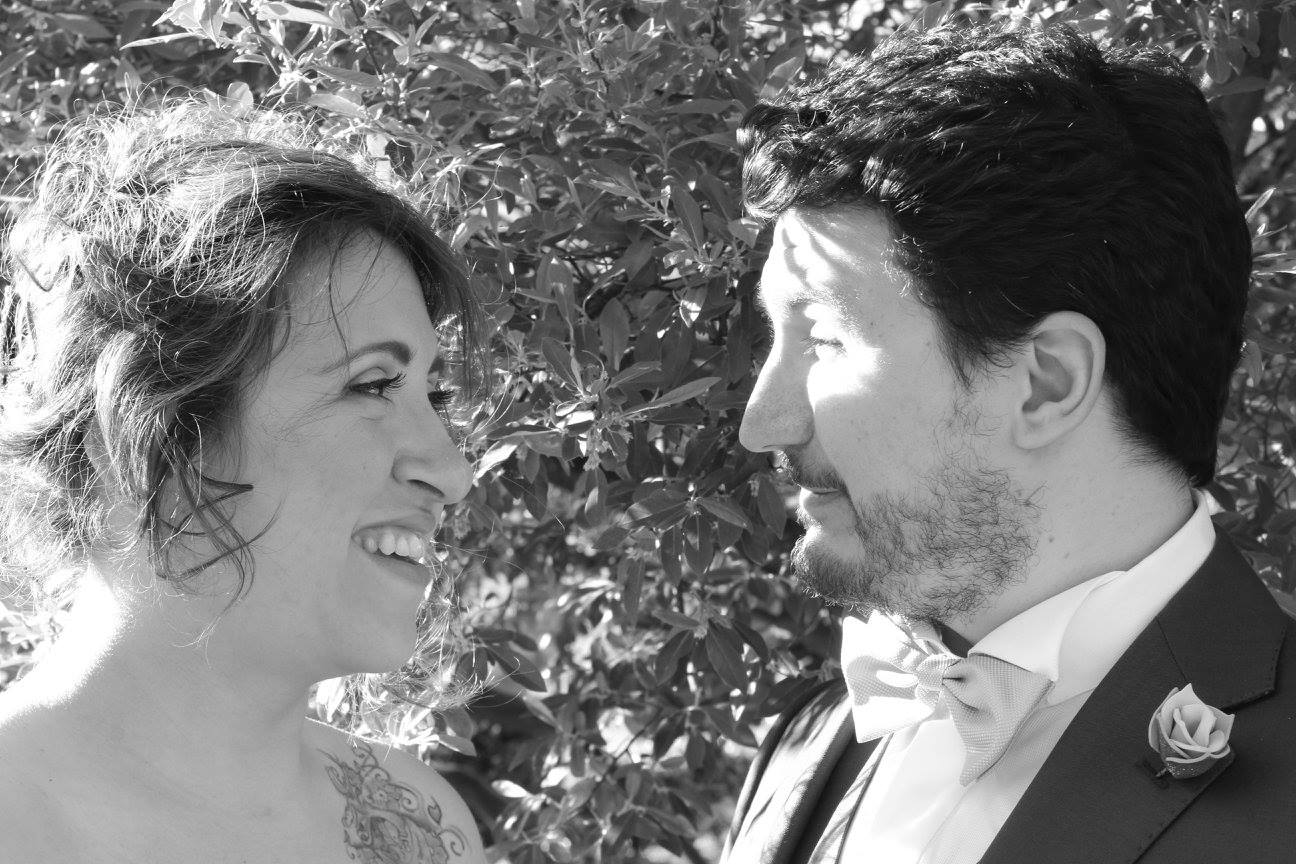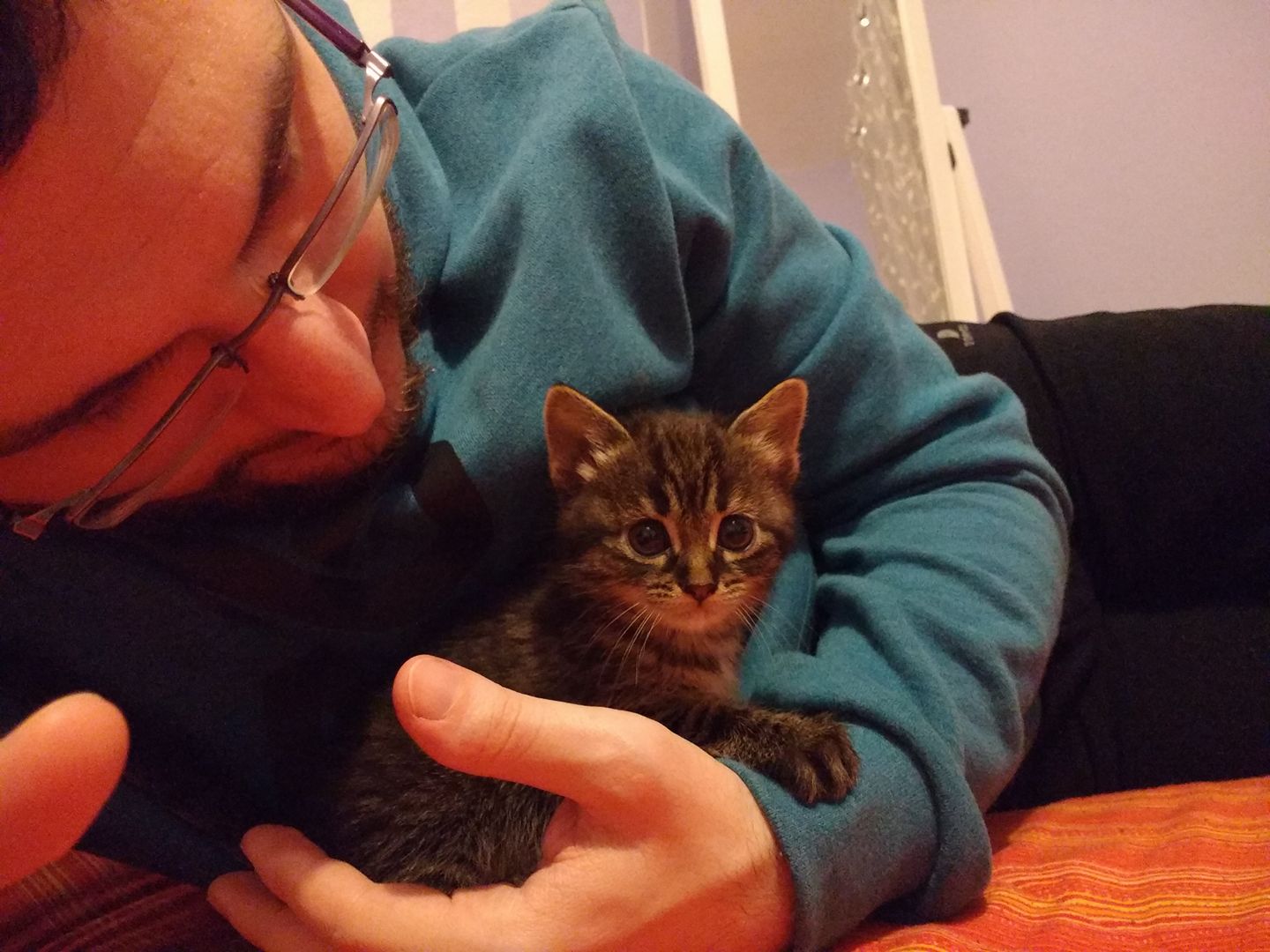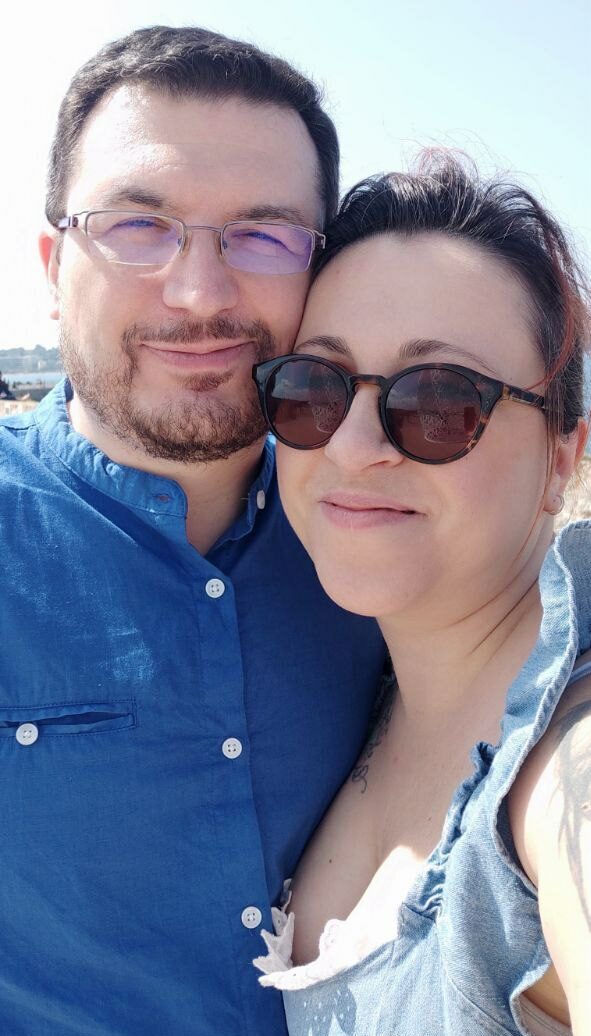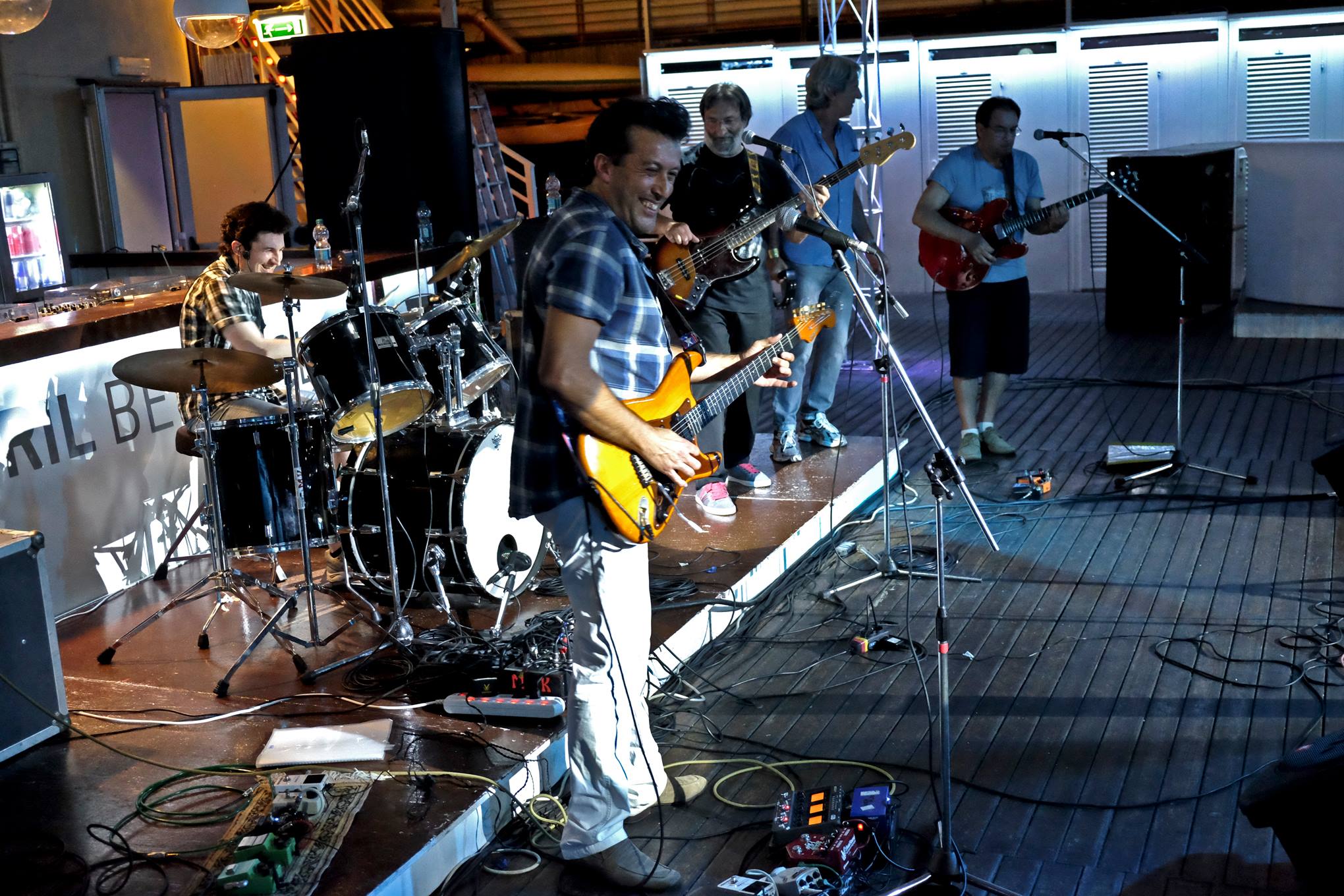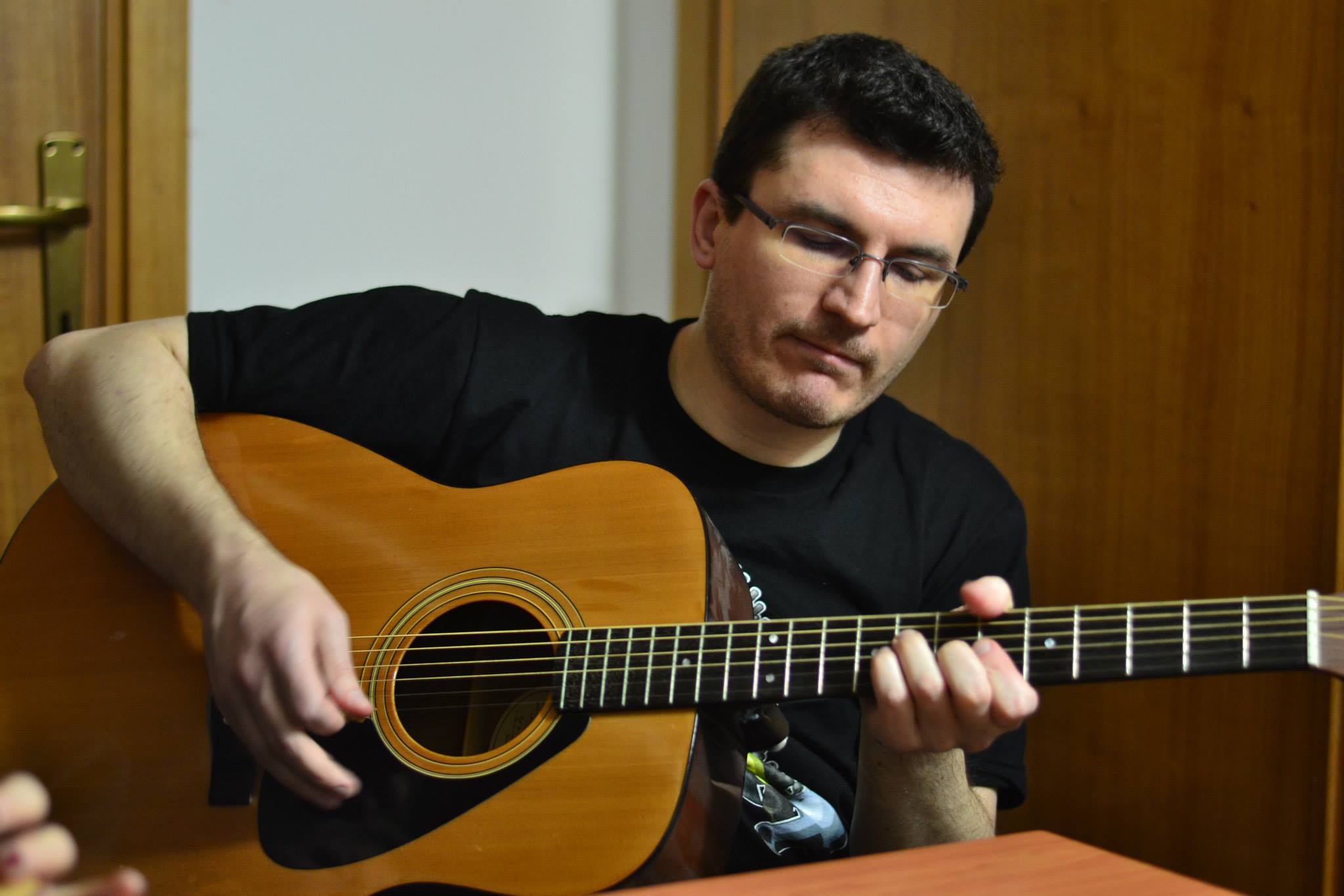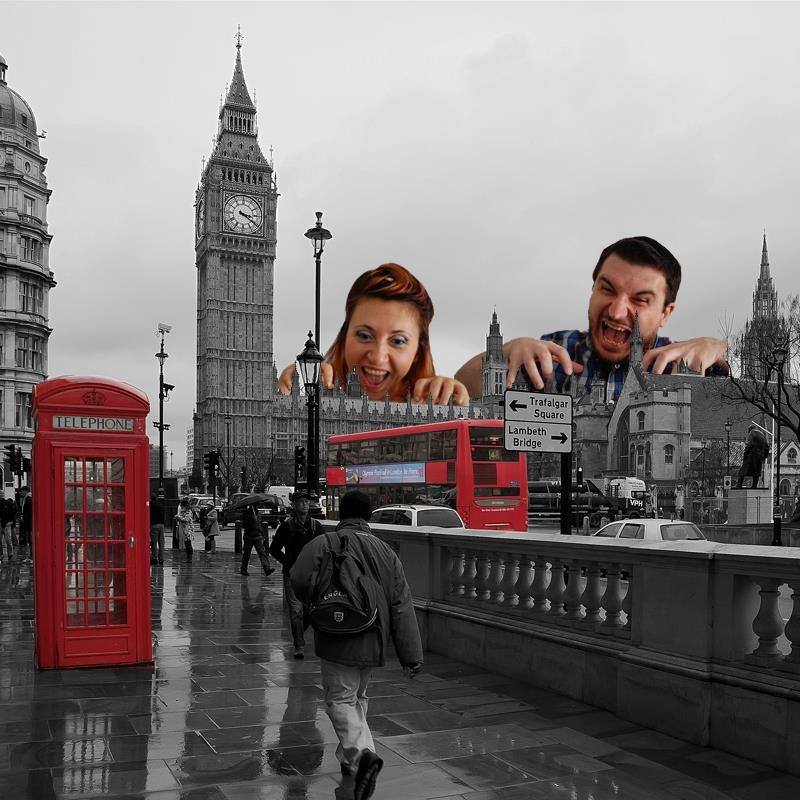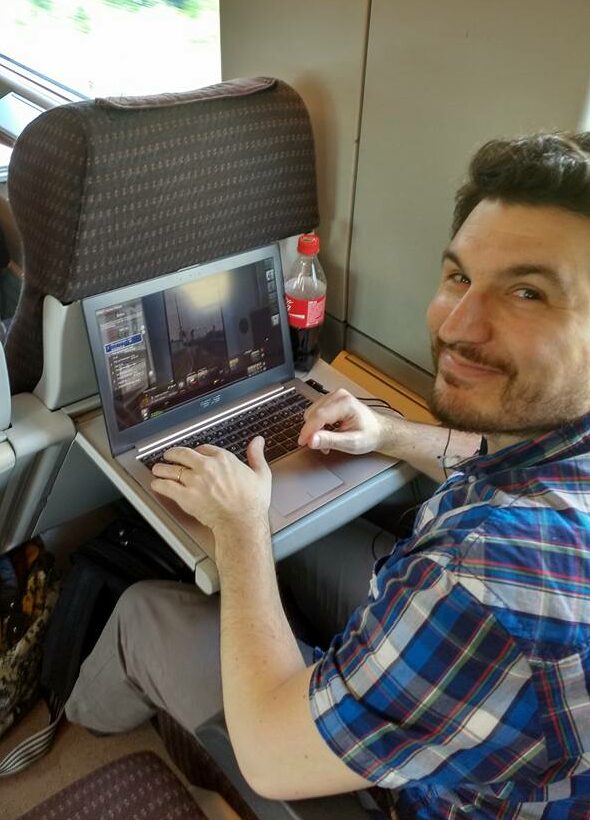 Musician
My main instrument is the drums, but I can also play guitar, bass guitar and a little bit of piano. I've also attempted to play violin, flute, trumpet and can sing a little (very little).
Gamer & nerd
I love simulation and strategy videogames, but occasionally enjoy an RPG or MMO. I've also played D&D for a few years, a while back.
Introvert
Introversion is something I've struggled to understand and accept, but is part of who I am. I don't mind social events, but need to schedule alone time to recharge.
MY MISSION
Turn inspiring visions into
profitable products
I guide entrepreneurs and their teams taking on challenging and rewarding projects that make them money, earn raving reviews and improve their skills. Here's how:
Ownership

I fully accept the responsibility that comes from taking on any challenge. It is up to me to fulfill the expectations I set.

Mastery

I strive to deliver products that meet the highest level of quality. I strongly believe this investment pays off in the long run.

Curiosity

I take time asking the right questions and researching the right tech before writing a single line of code.

Forward thinking

I make efforts to build maintainable and scalable products that won't need to be completely redone in 6 months.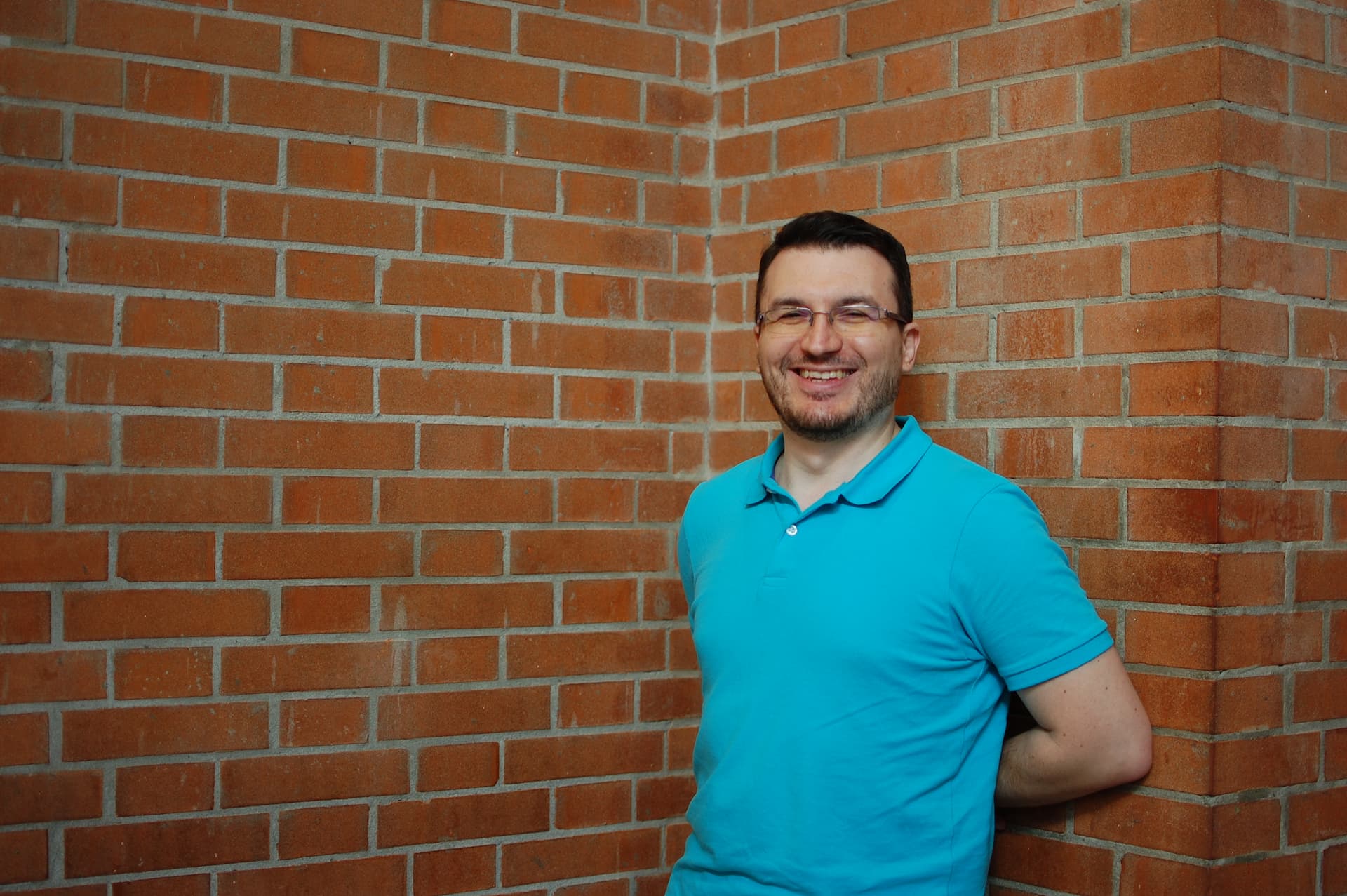 15+

Years of Experience

100+

Projects completed

5✰

On Codementor
My Projects
What am I working on?
Here's my most recent projects.
Automatic.css

Automatic.css is the #1 voted CSS utility framework for WordPress page builders. I'm leading the development and overseeing the project.

Check out Automatic.css

Frames

Frames is an accessible, design-ready development library to cut website creation time in half. I'm helping as a developer and project overseer.

Check out Frames

ChiocciaLab

ChiocciaLab is a freelance incubator where I work as a business mentor, helping young freelancers create better relationships with their clients.

Check out ChiocciaLab
Think you could use my help?
I'd love to connect with you and help you take your business to the next level. Fill out the following form and get in touch with me.