Matteo Greco
Build software with confidence
I'm Matteo Greco, a software engineer and technical strategist from Genoa, Italy. I guide small teams building challenging WordPress projects that:
Think you could use my help?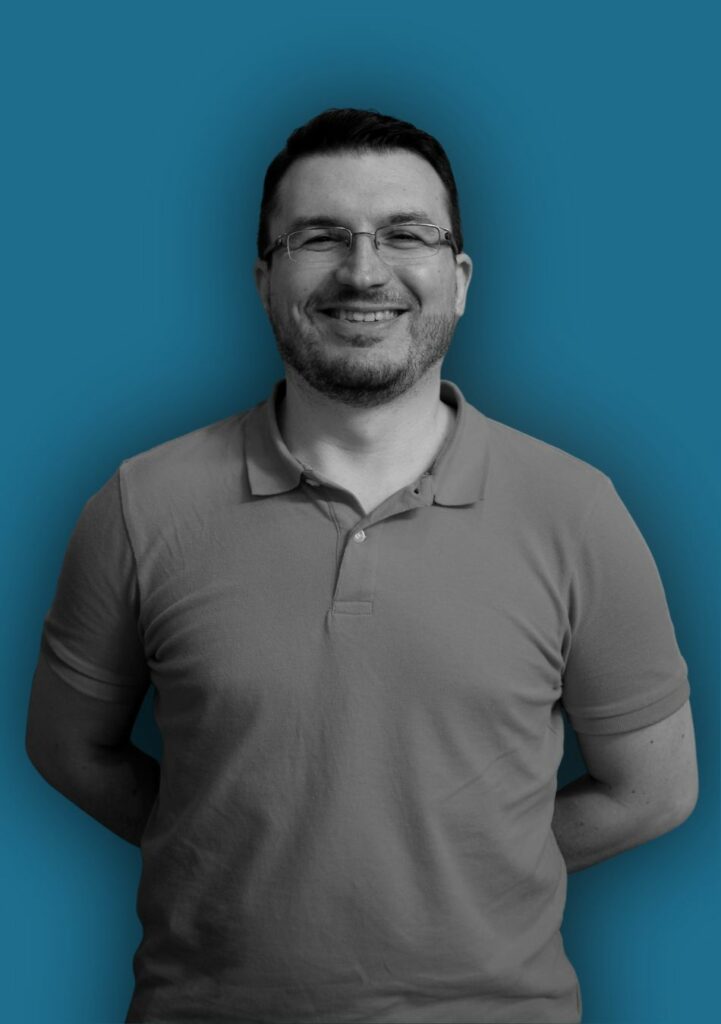 I've been in the web game for 15+ years, partnering up with marketing savvy entrepreneurs and helping them bring their vision to life with my technical know-how.
As a software engineer and consultant, I love tackling complex problems through a mix of asking the right questions, finding the right technology and putting together well thought-out plans. As a team lead, I'm passionate about helping fellow team members thrive through guidance and mentorship, and cultivating the values of mastery, curiosity and forward-thinking.
Right now, you can find me leading the development for Automatic.css (the #1 Utility Framework for WordPress Page Builders) and Frames (a real time wireframing tool), as well as offering business mentoring in ChiocciaLab (an Italian freelance incubator).
When I'm not working, I enjoy playing simulation or strategic videogames, playing music (drums and guitar, for the most part) or taking trips with my wonderful wife Alessia.
Get to know me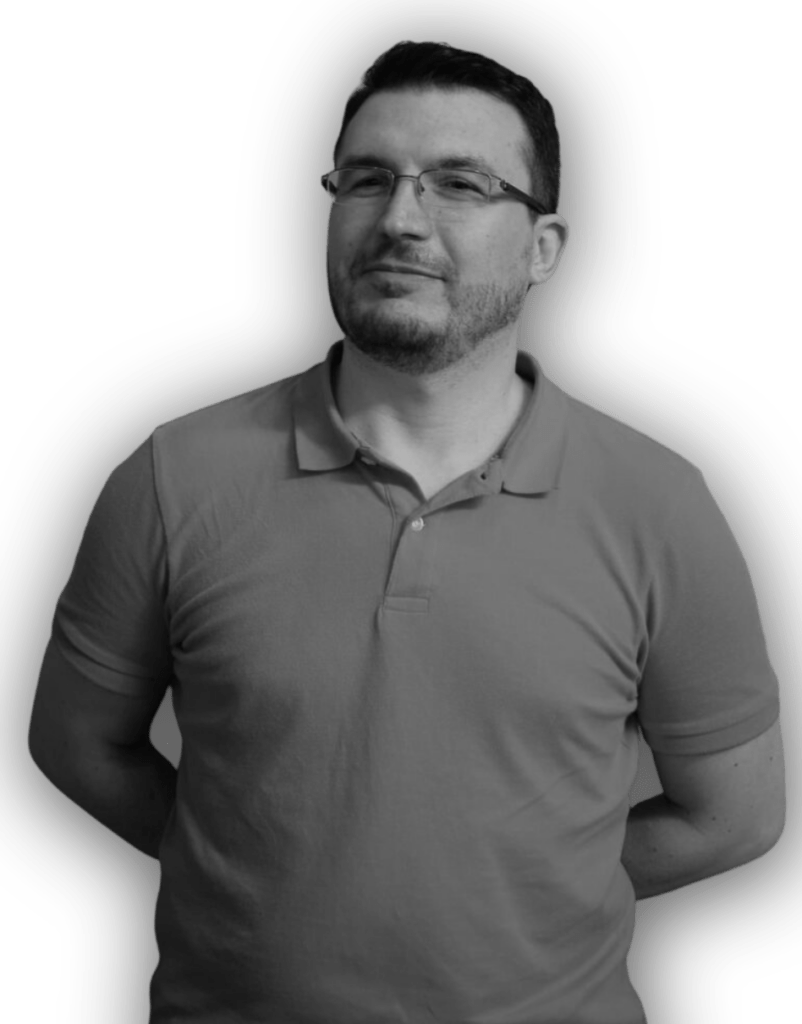 My Projects
What am I working on?
Here's my most recent projects.
Automatic.css

Automatic.css is the #1 voted CSS utility framework for WordPress page builders. I'm leading the development and overseeing the project.

Check out Automatic.css

Frames

Frames is an accessible, design-ready development library to cut website creation time in half. I'm helping as a developer and project overseer.

Check out Frames

ChiocciaLab

ChiocciaLab is a freelance incubator where I work as a business mentor, helping young freelancers create better relationships with their clients.

Check out ChiocciaLab
MY SERVICES
Reliable WordPress development, consulting and guidance
Do you ever catch yourself thinking "this project shouldn't be THIS hard"?
Does your team often get stuck because of an unforeseen obstacle?
Do you spot market opportunities but your competitors get there quicker?
Here's how I can help you tackle even the most challenging projects.
Consulting

Get unstuck with actionable insight so you can move forward with confidence

Service details

Development

Delight your customers with anything from simple fixes to complex plugins, automations or 3rd party integrations

Service details

Team leading

Gain a trusted advisor to guide you and your team through the challenges of WordPress development

Service details
Testimonials
Trusted by entrepreneurs like you
Pivotal in the success of Automatic.css

From the plugin's architecture to its development, solving technical conflicts and tying in a completely separate product (Frames): Matteo is the person that all flows through before users ever get to see it. He's laid back, thinks ahead when solving problems and communicates clearly. Anyone releasing a software-based product within the WordPress ecosystem can benefit from Matteo's knowledge and expertise.

We're not reinventing the wheel anymore

Matteo helped us turn a legacy PHP script into a customizable and scalable plugin that seamlessly integrates with WordPress. Our landing page creation process required that we'd start from scratch every single time. Matteo's plugin allowed us to create and deploy them much faster and effortlessly.

I finally feel we can tackle anything

I met Matteo in 2019 when my agency was looking for a web developer. Matteo stood out for his technical skills and helpfulness. Since then we have worked on some challenging projects, including ecommerce websites that received hundreds of orders per minute, enterprise grade custom software and much more. I finally feel we can tackle anything that comes our way, no matter how complex.
My Tools
Here's some of the tech I like
From programming languages to workflow tools, server platoforms, payment methods and everything in between.
Let's connect
Got an interesting partnership or project? Looking for advice, guidance or mentorship? I'd love to chat about it!
Use the following form to get in touch with me.